Need a part chromed. Let Most Wanted Motorsports handle all your chrome plating needs. We offer show quality chrome plating that is second to none. We focus on motorcycle parts but we can have any other types of parts chromed as well. We have plated parts for automobiles, antiques, art work, boats, and restoration projects. Ask about our exchange program for motorcycle parts.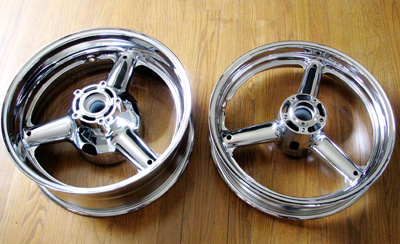 We are dedicated to provide you with the best custom paint services available. Each job, whether it is large or small, is very important to us.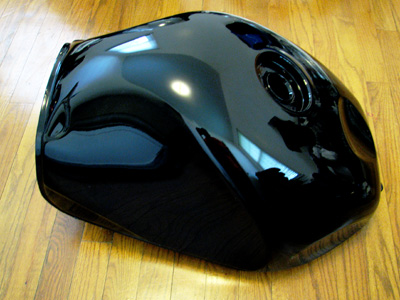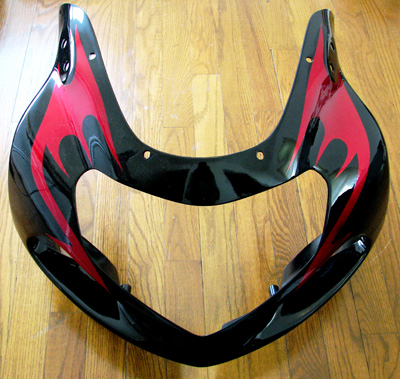 Let Rupe make your motorcycle a master piece. He is the best air brush artist around. Check out some of his work.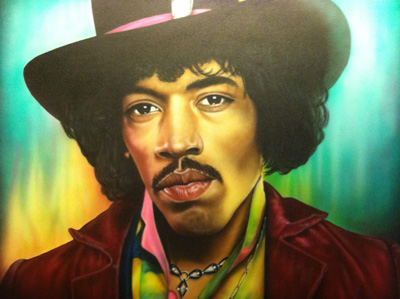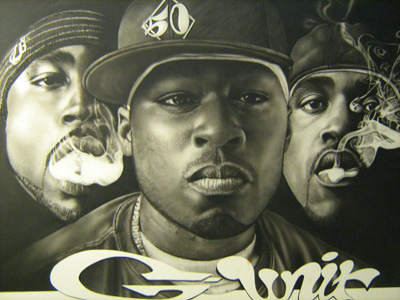 If you have an accessory that you would like to get installed or need some custom work done, we are the place to bring your bike.


Let most Wanted Motorsports take care of all your performance needs. We specialize in suspension setup, fuel delivery, electronics, and complete engine builds for the street or for the strip.




Protect your investment and keep your vehicle running smoothly with regular oil changes as specified by your manufacturer. Oil lubricates, cools, and cleans your engine. An oil and filter change is an easy, affordable way to maintain your motorcycle or ATV and keep it running longer.


Your chain and sprockets are constantly exposed to extreme conditions. Due to wear and tear, all chains and sprockets need to be replaced eventually. It's always a good idea to replace your chain and sprocket at the same time to prevent premature wear on only one item. You'll notice a difference in the way your motorcycle runs, shifts, and sounds.


Let us install your tires for your ATV or motorcycle. Don't let just anybody change your tires and end up with scratched or damaged wheels. We use the latest in tire changing technology to prevent wheel damage.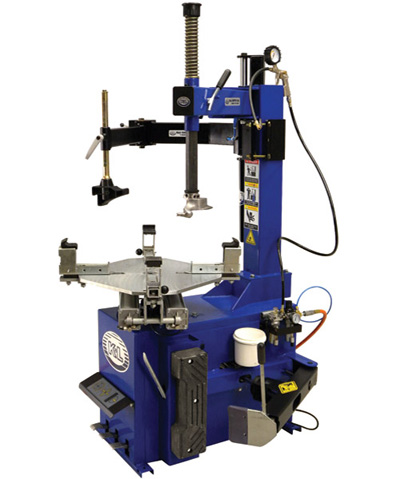 We also sale new and used tires for your motorcycle!


Keep your machine running smoothly and extend its longevity. A full tune-up includes fluid changes, lubrication, adjustments, electrical maintenance, carburetion, a safety inspection, an overall performance check, and everything your machine needs to run smoothly.


If your machine is performing poorly, starts hard, backfires, or has a noisy valve train, it may be time for a valve adjustment. The valves are timed to the piston movement, via the timing chain and other components. If your valves are out of adjustment, the motor's intake stroke, power stroke, or exhaust stroke may stop working correctly.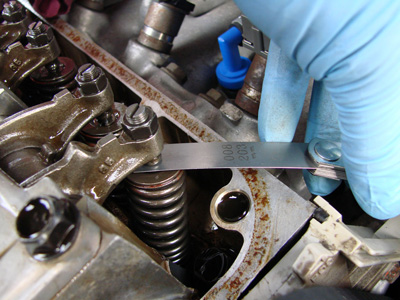 We offer a pickup and delivery service for your motorcycle or ATV for scheduled maintenance or repair.

When your machine breaks down, we'll be there for you with emergency vehicle pick-up anywhere within our service area. Call us; we'll come out and help you.


Had an accident? We can prepare a repair estimate for your insurance company. Also, we can rebuild your bike for you too.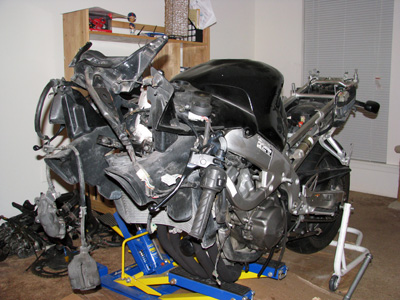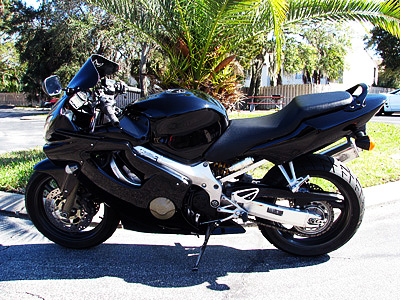 If you don't see the service that you are looking for, don't worry we got you covered. Here at Most Wanted Motorsports we cover your machine from A to Z. Give us a call!

We also work on ATVs, dirt bikes, go-carts, lawn mowers, grass trimmers and other small engine items.